HIGHER EDUCATION SCHOLARSHIP
After obtaining the SEE, pupils may continue to higher secondary education (grades 11 and 12).
Pupils can choose from a list of approximately 40 elective subjects, divided over 4 specializations:
• science
• management (also known under the name commerce)
• humanities
• education
Students who have passed their higher secondary level (grade 11-12) can apply for the bachelor in different universities as per their subjects studied in higher secondary level and according to the career or Bachelor degree chosen.For these studies it takes 4 years.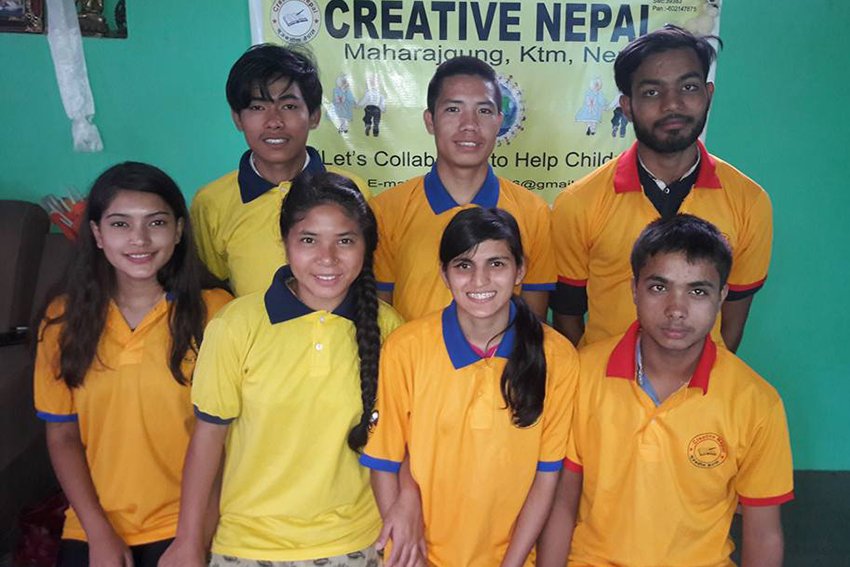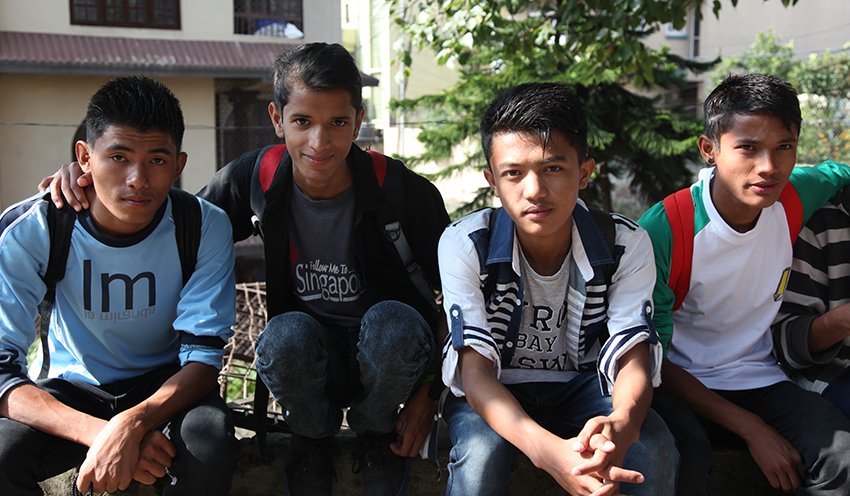 Alternatively students can acces from grade 10 to study through their technical schools and training centers, affiliated technical colleges and institutes, and annex schools offer proficiency/diploma level, technical school leaving certificate and short-term vocational and skill training, These programs can be divided into two types:
Provision Vocational Training
It aims to provide certain professional skills to people who can not obtain higher education or are interested in acquiring certain vocational / professional skills through short-term programs in the fields of agriculture, engineering, health, management, tourism and the computer.
Provision Technical Education
It provides several courses of health, engineering and agricultural trades in diploma level or proficiency certificate level. There are also TSEE level programs, whose requirement entry is SEE (grade-10 passed) for the corse of 15 months. For the programs of proficiency/diploma level are 3 years.
For more Info, click here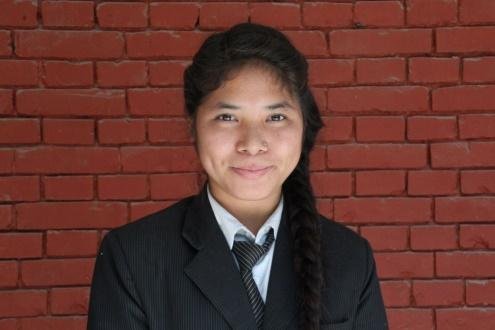 Alisha Magar
Date of Birth:
2000 February 29
College Name
: Orient College
Level
: +2 (2 years)
Permanent Addresses:
Ramechaap
Sarmila Thapa
Date of Birth:
1996 July 03
College Name
: SAAN International College
Level

: 

Bachelor (BBA 4 years)
Permanent Addresses: 
Basishar, Lamjung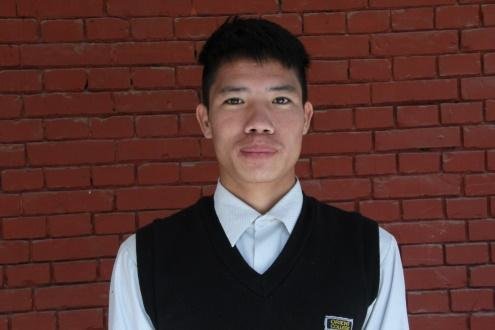 Suresh Thakali
Date of Birth: 
1999 April 28
College Name
: Orient College
Level
: +2 (Humanities 2 years)
Permanent Addresses: 
Rolpa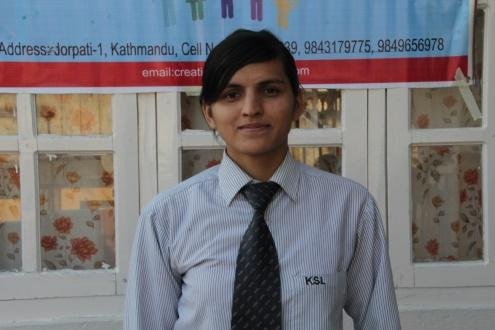 Sabitri Pathak
Date of Birth:
1198 ,November 23
College Name:
Kathmandu school of law
Level
: BA.LLB ( 5 years)
Permanent Addresses:
Nuwakot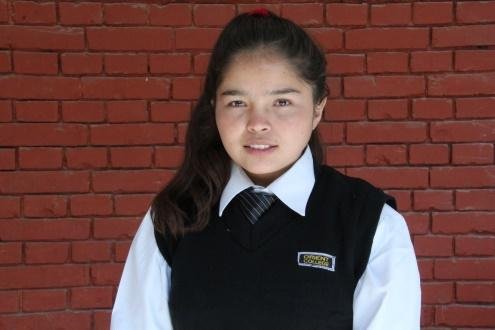 Prerana Chand

Date of Birth:
26th August,2000
College Name:
Orient College
Level
: +2 Humanities (2 year)
Permanent Addresses:
Rukum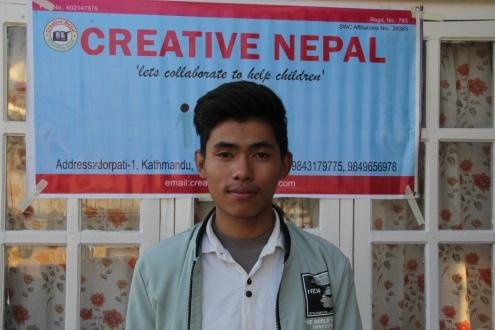 Sudip Thapa Magar
Date of Birth:
June 26 1996
College Name:
Active Accademic College
Level
: +2 (Hotel Management 2 years)
Permanent Addresses:
Makwanpur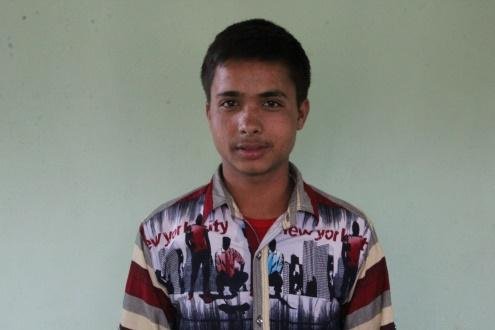 Bhupendra Upadhaya
Date of Birth:
2000 December 25
College Name:
National Multiple campus
Level
: PCL (Radiography 3 years)
Permanent Addresses:
Jumla
Ghanshyam Paudel
Date of Birth: 
1994 july 23
College Name: 
Paschyimalanchal Campus
Level
: 
Mechalnical engeering
Permanent Addresses: 
Dang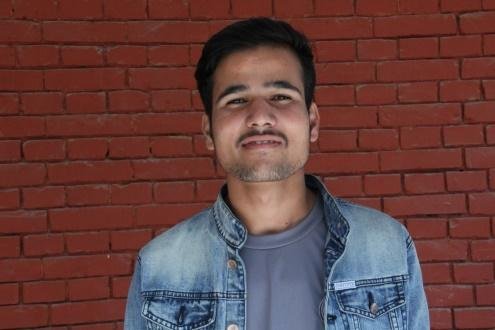 Jeeven Upadhaya
Date of Birth: November 7, 2000
College Name:
Public youths Campus
Level
: Travel and Tourism Management
Permanent Addresses:
Jumla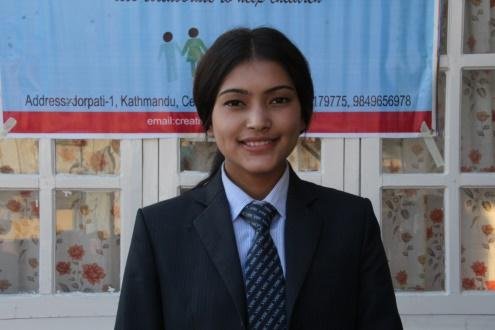 Soniya Rawat
Date of Birth: 2000, March 8
College Name: V.S Niketan
Level

: 

+2 Hotel Management
Permanent Addresses:
Humla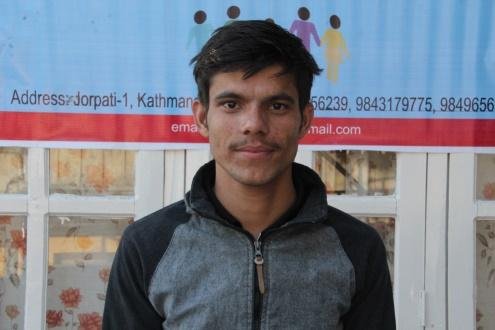 Prakash Upadhaya
Date of Birth: 1997
College Name: Thapathali E. Campus
Level

: 

Bachelor (ndustrial engineering)
Permanent Addresses:
Jumla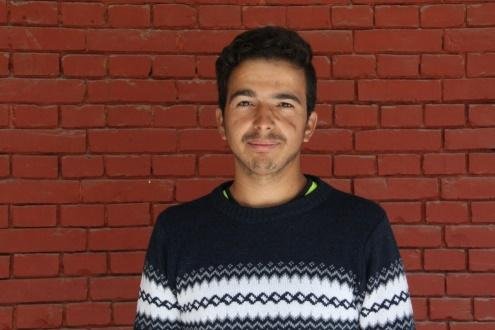 Santosh Dhital
Date of Birth: December 16, 1999
College Name: Holi vission Technical College
Level

: 

Health assistant
Permanent Addresses:
Jumla
Sagar Thapa
Date of Birth: October 25, 2000
College Name: 
Sea Bird International College
Level
: +2 Computer sciences
Permanent Addresses:
Bhaktapur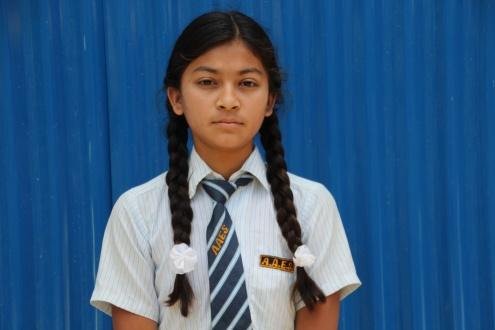 Simran Centuary
Date of Birth: October 01, 2002
College Name: 
NIST
Level

: 

+2 Science
Permanent Addresses:
Dhading