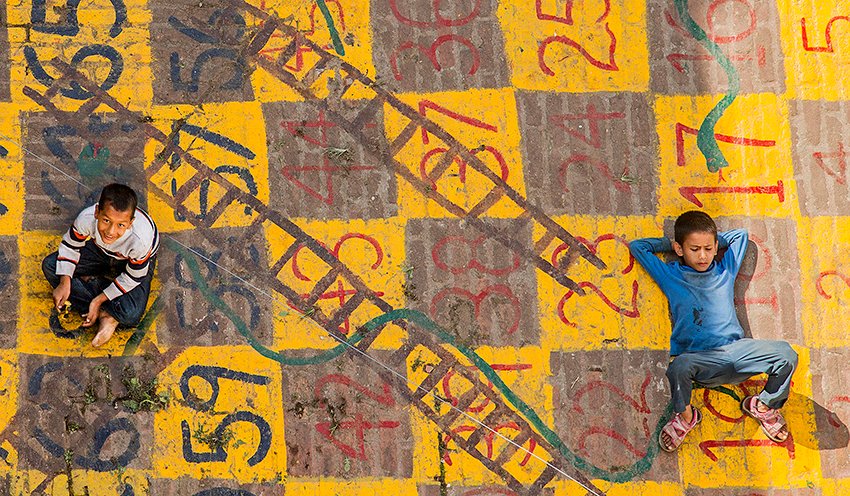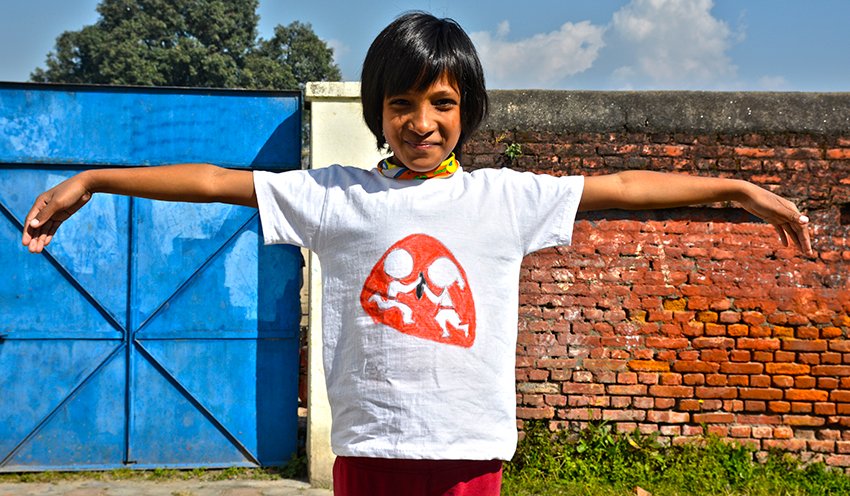 Thanks to these donations, we can undertake new projects and improve the quality of life of many young people without other supports.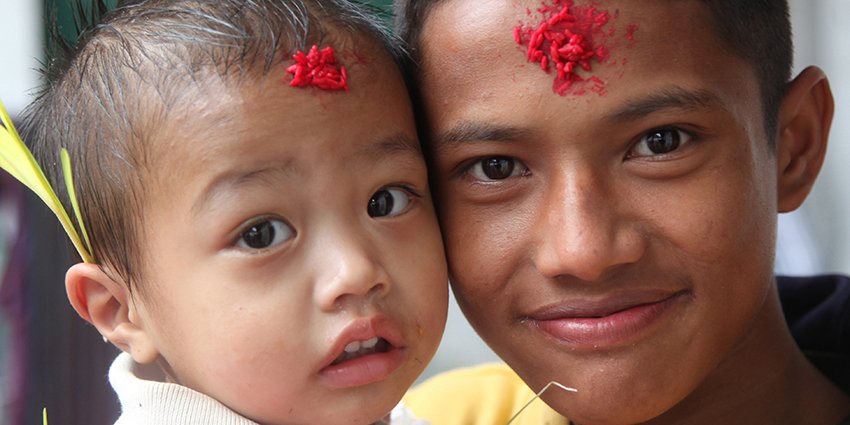 You can enter your donation into our Kathmandu bank account:
More info here
Acount Name: Creative Nepal
Acount Number/IBAN: 3501017500366
SWIFT code: NARBNPKA
Address: NABIL BANK LIMITED,Chabahil,Katmandu, Nepal
Bank Contact No. : (+977) 014464470
Thanks to these scholarships, we can help orphans, boys and girls and guarantee them studies, care, food and housing.
For more information, please contact us