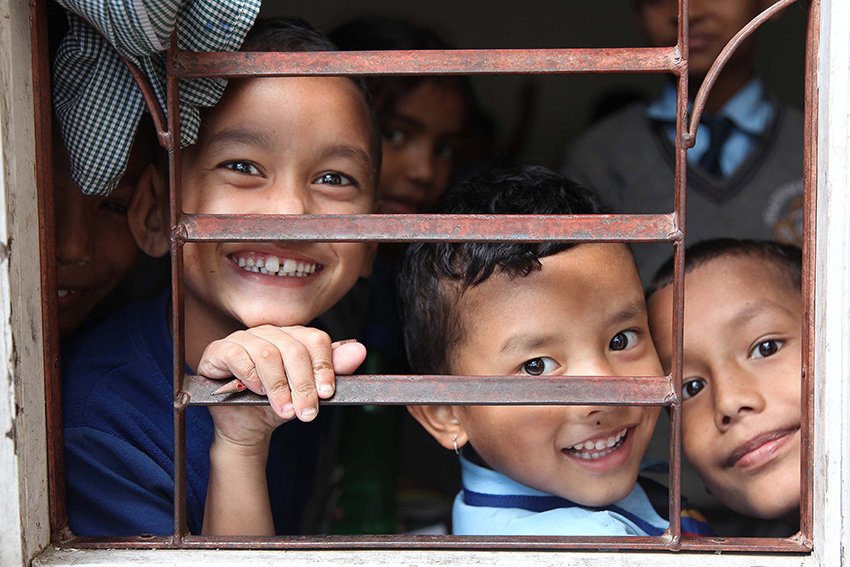 Provide and support to the young boys & girls who come out the Children Home: financial support to cover school fees and school needs, help them to find a new place to live, good nutrition, health support, transport, career counseling and life skills training to improve their own future and the future of Nepal.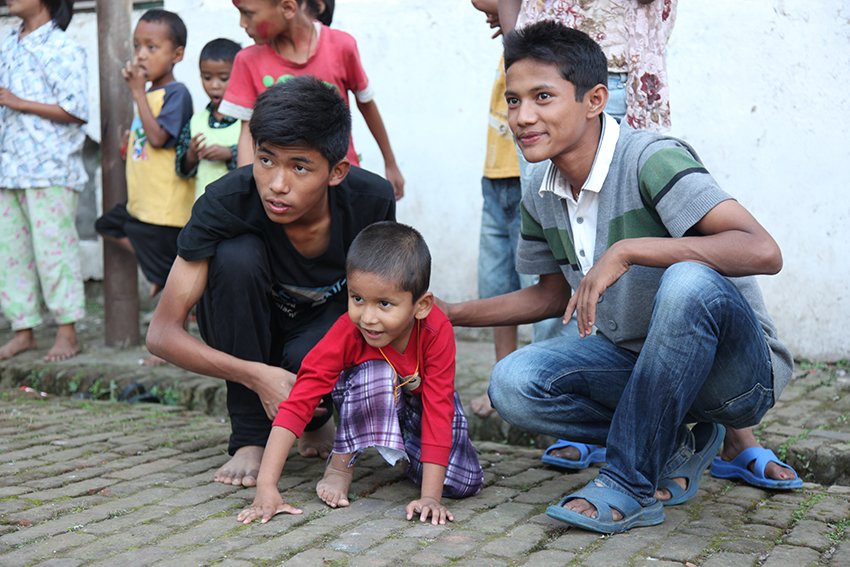 Create a family model
that we never had, a very close work with everybody, where each member knows how important it's for everybody to be involved in
Creative Nepal
.
Work for the children and young with differentially able for their best care and education.
We envision a world in which all young when they leave the children home has access to an education, a place to live and good nutrition, and realize their full potential, creating a better world to live in.
We are supporting a total of 55 students with their scholarship coverage: 17 students from higher level study (ages from 16 to 25) and 38 students below class 10 (ages from 5 to 16).
---
Creative Nepal is providing more than just scholarships; we are also giving emotional support and for some students, we've been supporting them to find a good place to live buying all that they need in order they can start a new life after living too many years in the children home. These grants are financed by many NGOs and sponsor from many parts of the world.